Aller Aqua Zambia
Part of the FirstWave aquaculture platform
Sector:

Aquaculture

Year of investment:

2018

Type of Investment:

Growth/platform

Shareholding (indirect):

60%

HQ:

Siavonga, Zambia

Market:

Zambia, Uganda
Aller Aqua Zambia was founded in 2017 in partnership with Aller Aqua Group, one of the world's most experienced suppliers of feed for freshwater aquaculture.
Aller Aqua Zambia provides high-quality feed to Yalelo Zambia and Uganda amongst other customers in the region. Continuous R&D in collaboration with Aller Aqua Group ensures ongoing improvements in feed quality and efficiency.
The majority of ingredients for feed production are sourced locally from Zambia. By producing high-quality feed with these local ingredients, Aller Aqua Zambia boosts feed conversion ratios (FCRs) leading to more efficient and affordable proteins.
Aller Aqua Zambia is part of the FirstWave aquaculture platform, the largest platform for fish farming in Sub-Saharan Africa.
Veris became the majority shareholder of Aller Aqua Zambia through FirstWave in 2020 and together with it co-shareholders FMO and Finnfund provides growth capital and assists on strategy, project development and operations to support Aller Aqua Zambia to provide high-quality feed to the wider region.
TIMELINE
Significant highlights during our investment period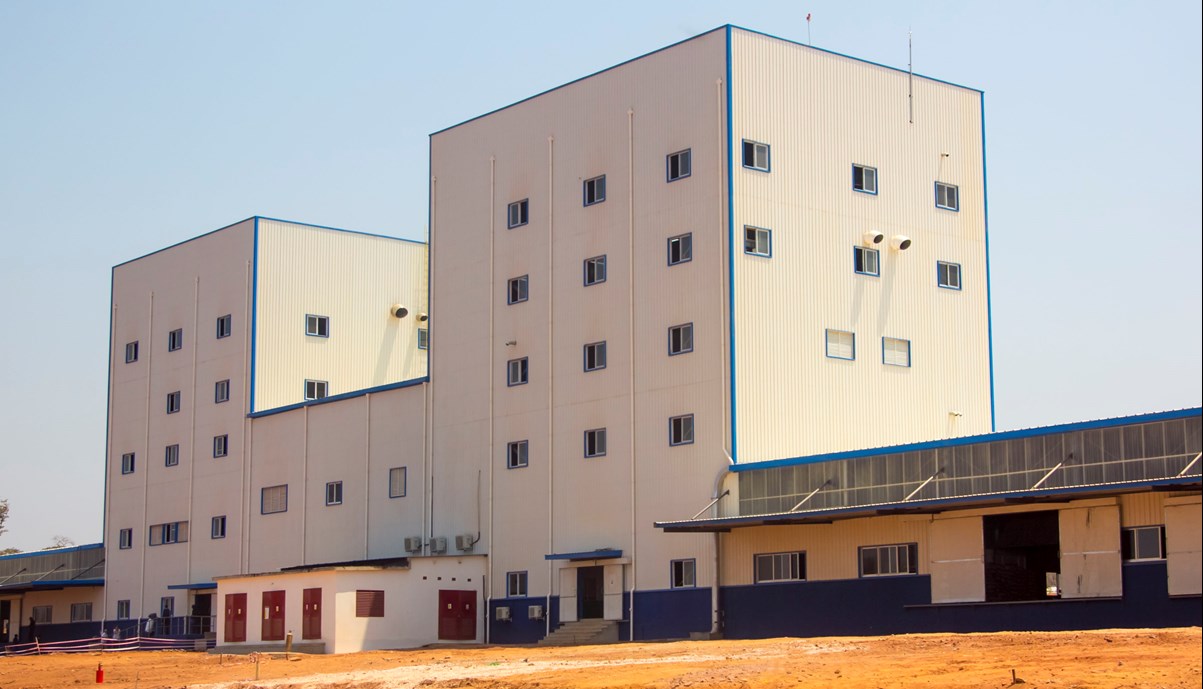 2016
Construction started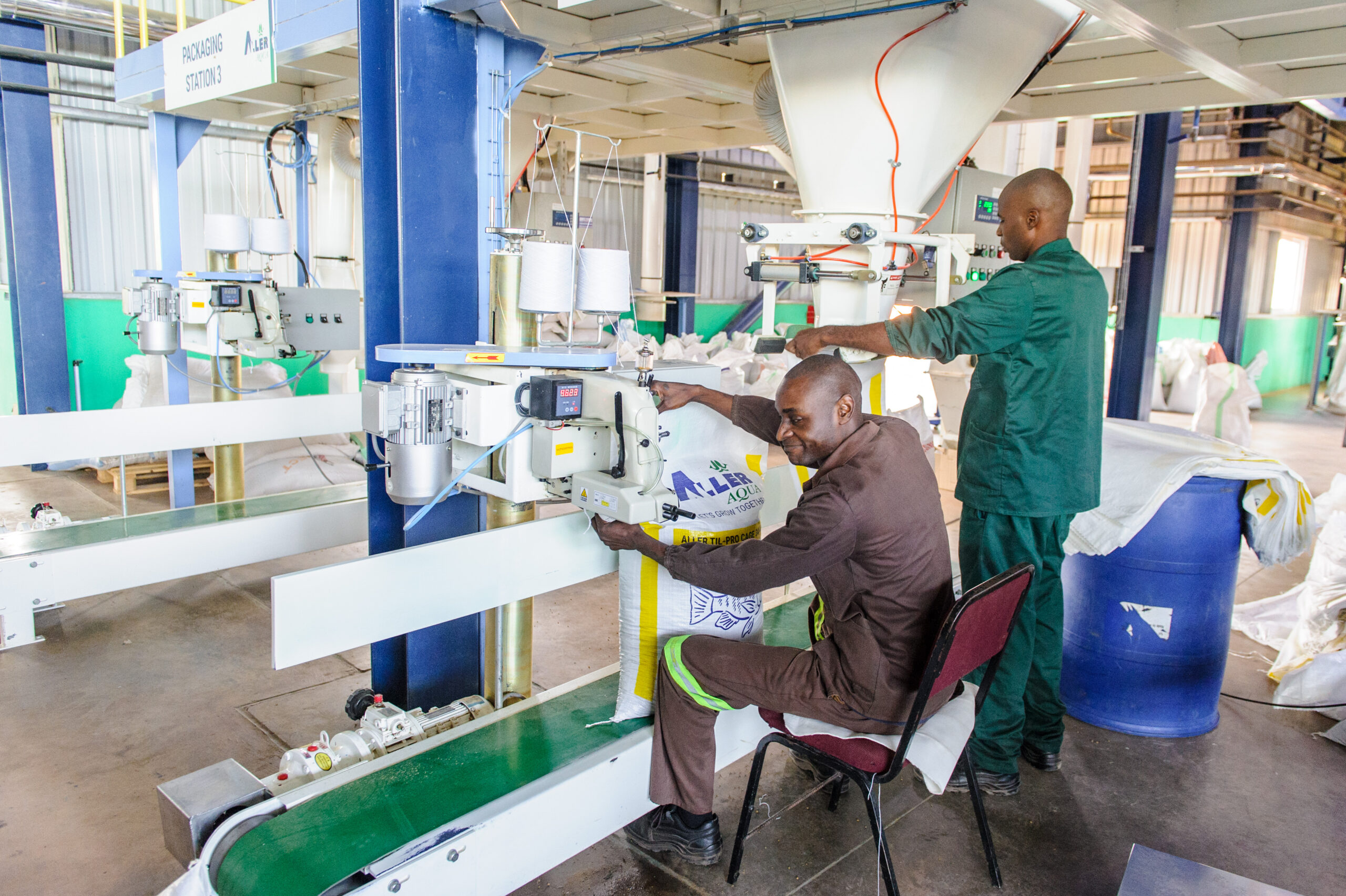 2017
Aller Aqua Zambia feed facility is commissioned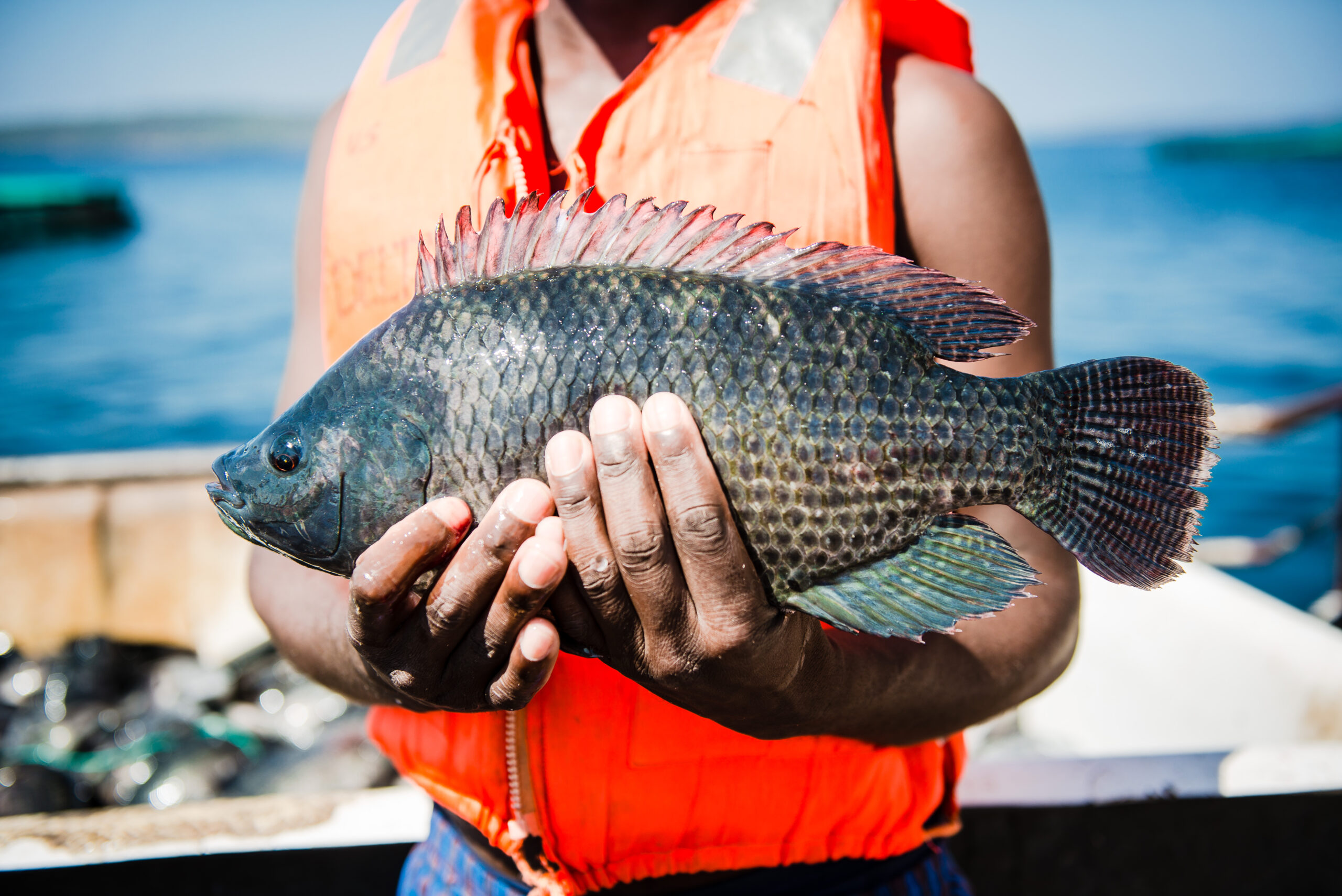 2020
Creation of Firstwave, largest aquaculture platform in Sub-Saharan Africa