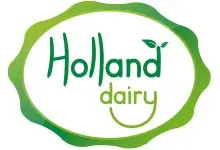 Sector:

Dairy

Year of investment:

2018

Type of Investment:

Growth

Shareholding (indirect):

67%

HQ:

Addis Ababa & Bishoftu, Ethiopia

Market:

Ethiopia

Website:

www.holland-dairy.com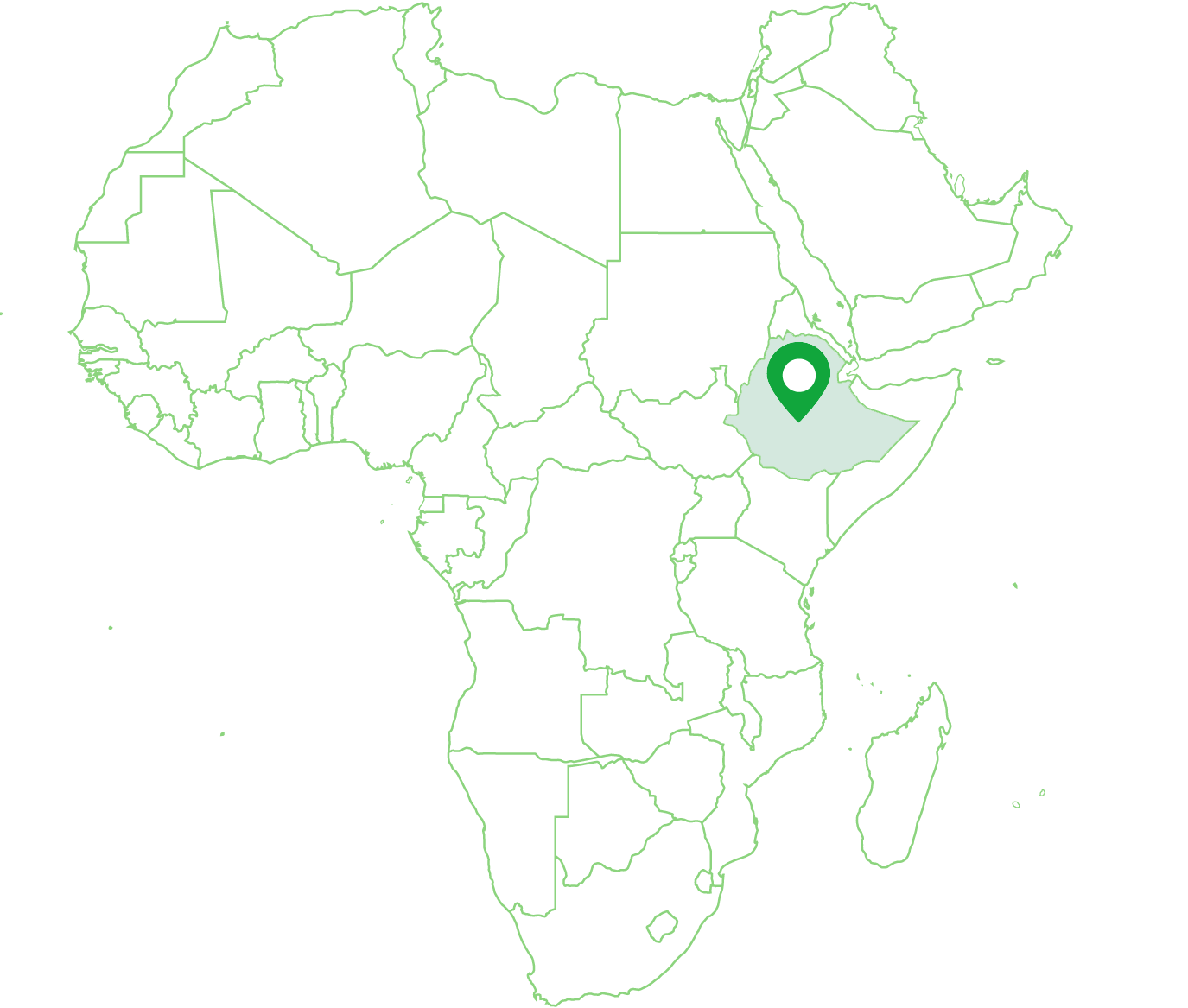 Established in 2009, Holland Dairy is the market leader in yoghurt and one of the largest dairy brands in Addis Ababa, Ethiopia. The Company is recognized for its high-quality products including fruit and natural yoghurt and pasteurised milk. It sources raw milk from local farmers, which is processed in the factory close to Addis Ababa. Driven by Holland Dairy's management team and Veris' hands on involvement, Holland Dairy experienced high growth in the past.
By being a leader in the industry, Holland Dairy aims to further develop the Ethiopian dairy sector, a sector of crucial importance to rural and urban economic development. Dairy provides a nutritional source of protein that is especially beneficial to growth of children and young adults. Ethiopia's dairy sector currently has significant potential, but lacks resources and knowledge to modernize its value chain.
Veris became the majority shareholder of Holland Dairy in 2018 and together with its co-shareholder FrieslandCampina provides growth capital and assistance on strategy, operations and products to support Holland Dairy in its story to provide high-quality nutritious products to Ethiopians.
TIMELINE
Significant highlights during our investment period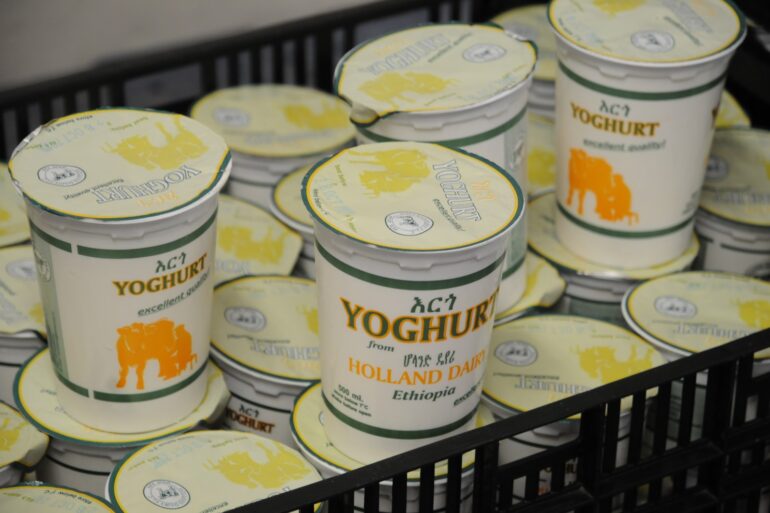 2018
Veris and FrieslandCampina invest in Holland Dairy Ethiopia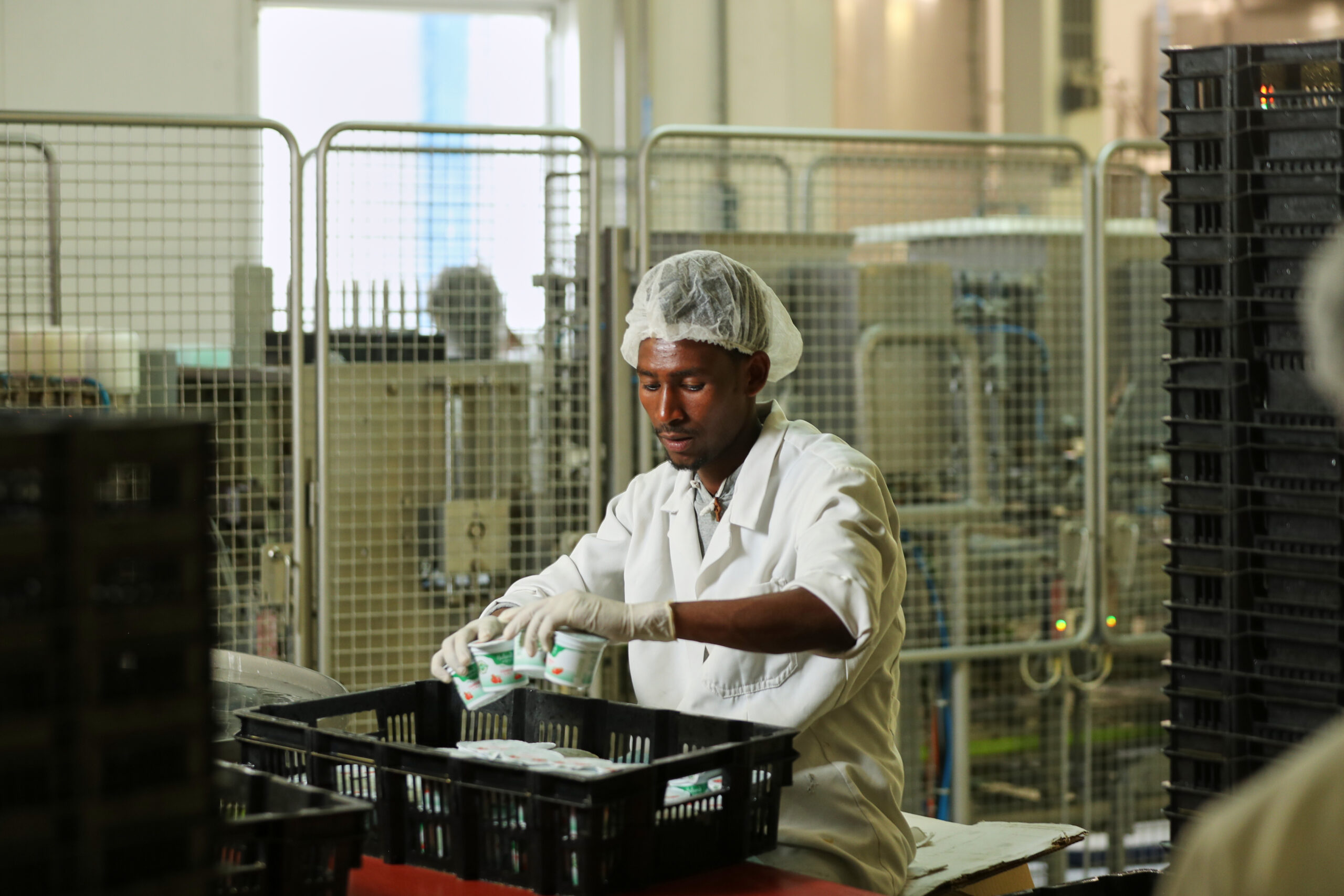 2019
Expansion of capacity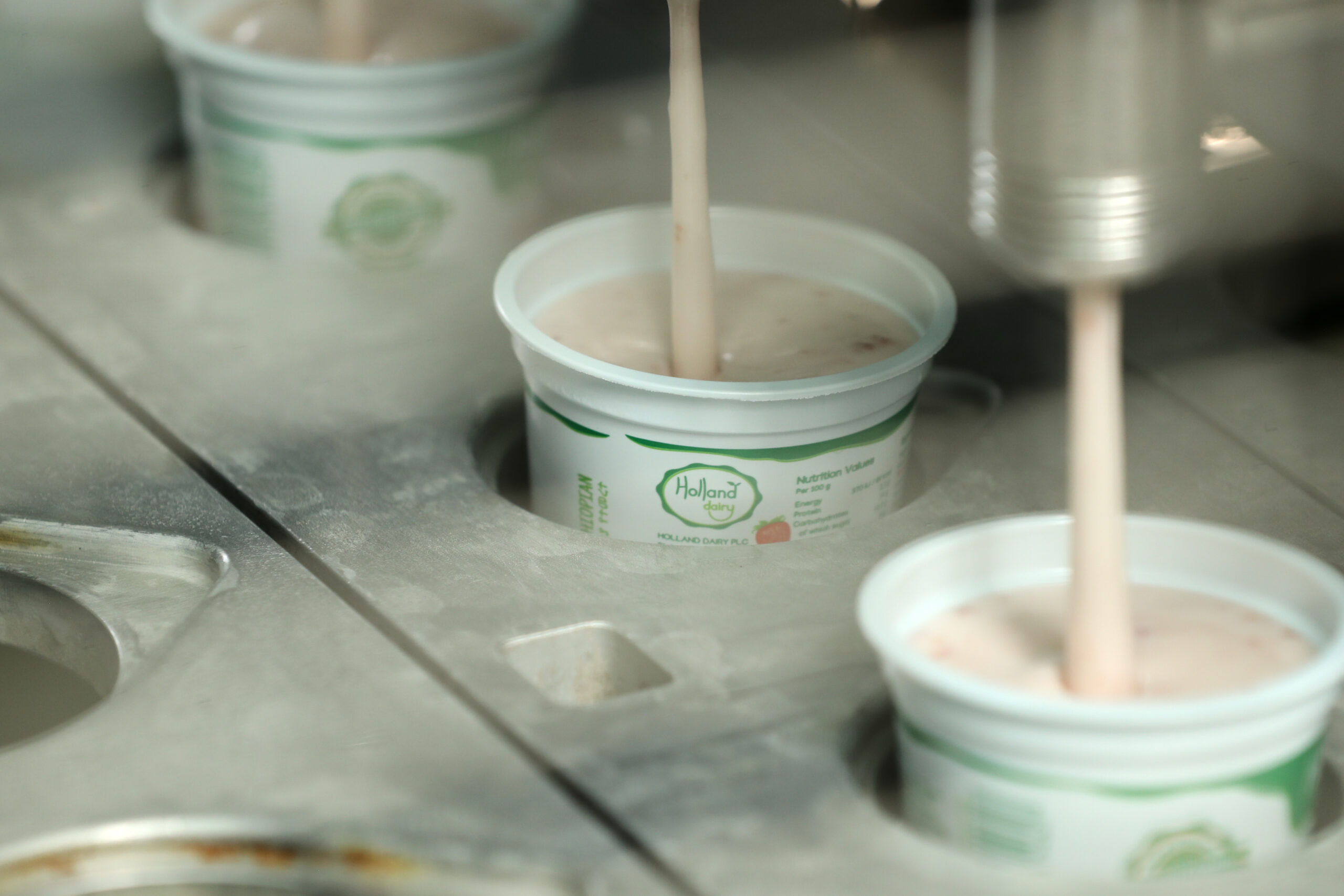 2022
Expansion of capacity