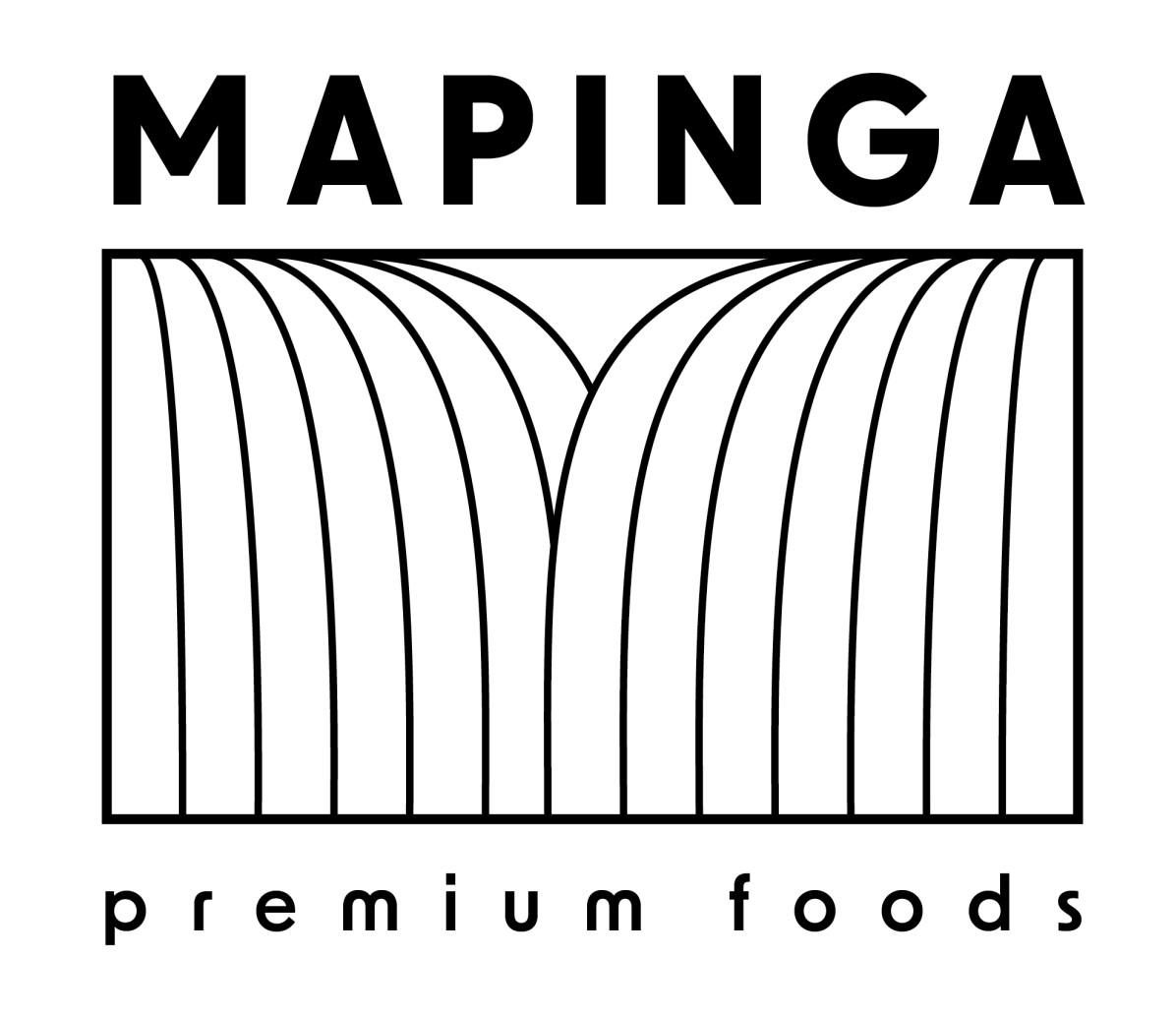 Sector:

Potato processing

Year of investment:

2023

Type of Investment:

Greenfield

Shareholding (indirect):

100%

HQ:

Dar es Salaam, Tanzania
Veris is developing an exciting new company in Tanzania called 'Mapinga Premium Foods'. The company will process Tanzanian potatoes into high-quality, affordable crisps that substitute expensive imports and fill hidden local demand. By investing in processing capabilities and creating a market for high quality potato products, the company sets out to transform the potato value chain. The goal is to increase the productivity of smallholder farmers in the region by introducing improved inputs and agronomic practices. This project will start the fly wheel of more investment, higher product quality and increased stability, which is required to achieve such productivity increases.
Mapinga will contribute to food security by increasing the availability of potatoes, enhancing farmer income, and establishing a stable potato value chain. In the Southern Highlands of Tanzania, where approximately 90% of Tanzanian potato farms are situated, farmers heavily rely on their own "farm saved seed" potatoes, which are generally of poor quality. As a consequence, potato yields in Tanzania are merely one-fifth of the yields achieved in the Netherlands.
Through comprehensive training programs farmers will acquire the knowledge and skills needed to optimize their potato cultivation techniques. Better seed varieties, along with other essential inputs, will significantly enhance the quality of the potato harvest. And investments in storage facilities will minimize post-harvest losses. Lastly, long-term off-take agreements that incentivize quality will ensure stable and fair prices for farmers.
The company is located in Mapinga, on the northern boundary of Dar es Salaam. Its modern processing facility and office will add value to local agricultural produce and create employment opportunities in Dar es Salaam. The company is committed to achieving international standards for hygiene, food safety, employee safety and environmental impact.
Veris and Mapinga cooperate with a range of stakeholders such as seed potato companies, smallholderfarmer cooperations and commercial farmers that multiply seed potatoes in Tanzania. Together with our dedicated stakeholders, Mapinga Premium Foods aims to establish a robust potato value chain in Tanzania.