Sun Chips
Senselet Food Processing
Sector:

Potato Processing

Year of investment:

2015

Year of exit:

2022

Type of Investment:

Greenfield

Location:

Addis Ababa, Ethiopia

Market:

Ethiopia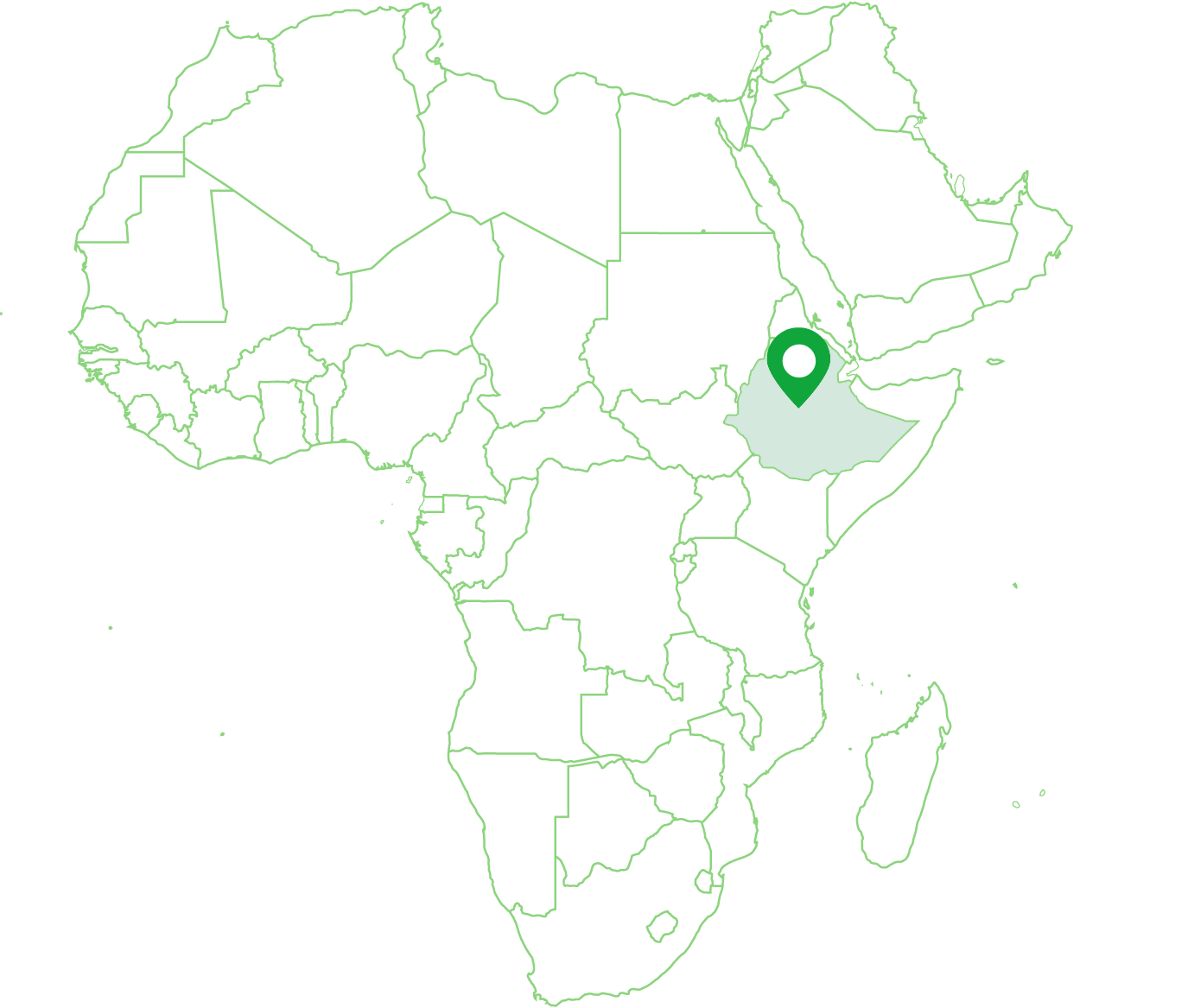 Senselet Food Processing is a potato processing company that was set up as a greenfield project and was fully owned by Veris in 2015 to contribute to developing the potato value chain in Ethiopia. Ethiopia is a country that has substantial potential for growing potato but this potential has been largely untapped. At the time of the investment, the potato value chain was underdeveloped due to a shortage of high-quality seed varieties, seed producers, technology, logistics, storage, potato knowledge and processing capacity. Senselet invests in the potato value chain and links farmers to the market. Senselet's factory has been set up in accordance with European standards and knowledge and produces high quality potato crisps, branded as Sun Chips, that are sold locally in the Ethiopian market.
Senselet aims to contribute to food security by helping to increase availability of potatoes, increasing farmer income and building a more stable potato value chain. More than one million farmers grow potatoes in Ethiopia, but yields are estimated around 20% of the potential. Training of farmers, better seed and other inputs, better storage and long term off-take agreements for potatoes that reward quality will result in an improvement of the potato value chain and incomes of smallholder farmers through stable prices and higher yields. This will start the fly wheel of more investment, higher quality and more productivity.
Senselet was part of the project "Potato Processing in Ethiopia: missing link in the value chain" within the Facility for Sustainable Entrepreneurship and Food Security (FDOV) from de Rijksdienst voor ondernemend Nederland (RVO). For this project Veris and Senselet partnered with the Ministry of Foreign Affairs and Wageningen University and Research (WUR). Senselet also cooperates with seed potato companies and farmers that multiply seed potatoes in Ethiopia to provide seed to smallholder farmers and produce potatoes.
Sun Chips grew to be Ethiopian's largest crips brand and is sold across c. 10,000 shops/souks in Ethiopia today. The crisps are available in Natural (salty), Habesha (locally spiced), Tomato and Paprika flavour and three different pack sizes.
Pepsico joined Veris as a major shareholder in 2019 and Senselet was fully divested to PepsiCo in 2022.
TIMELINE
Significant highlights during our investment period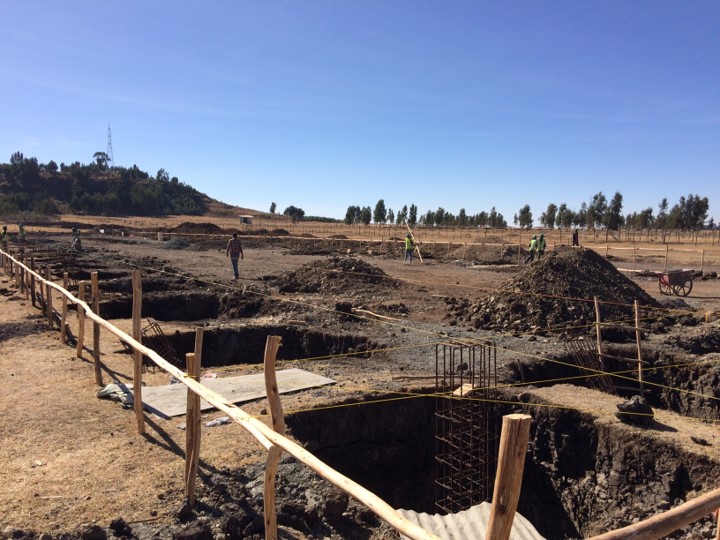 2015
Veris founded Senselet Food Processing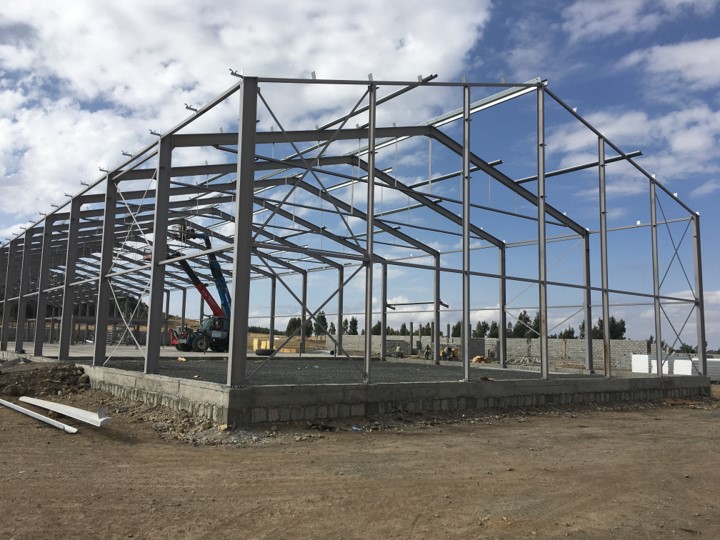 2016
Start of project development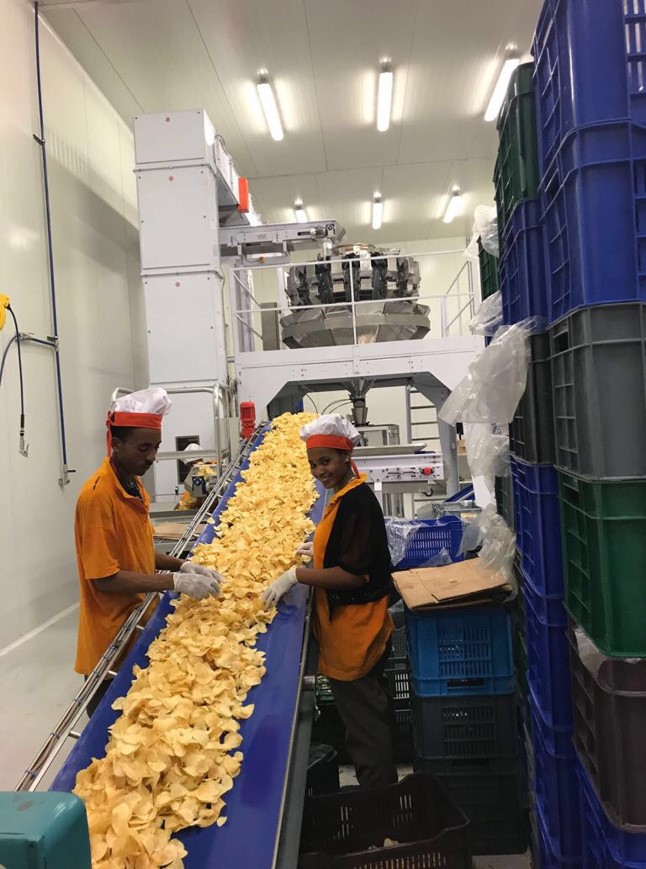 2017
Start of operation and market launch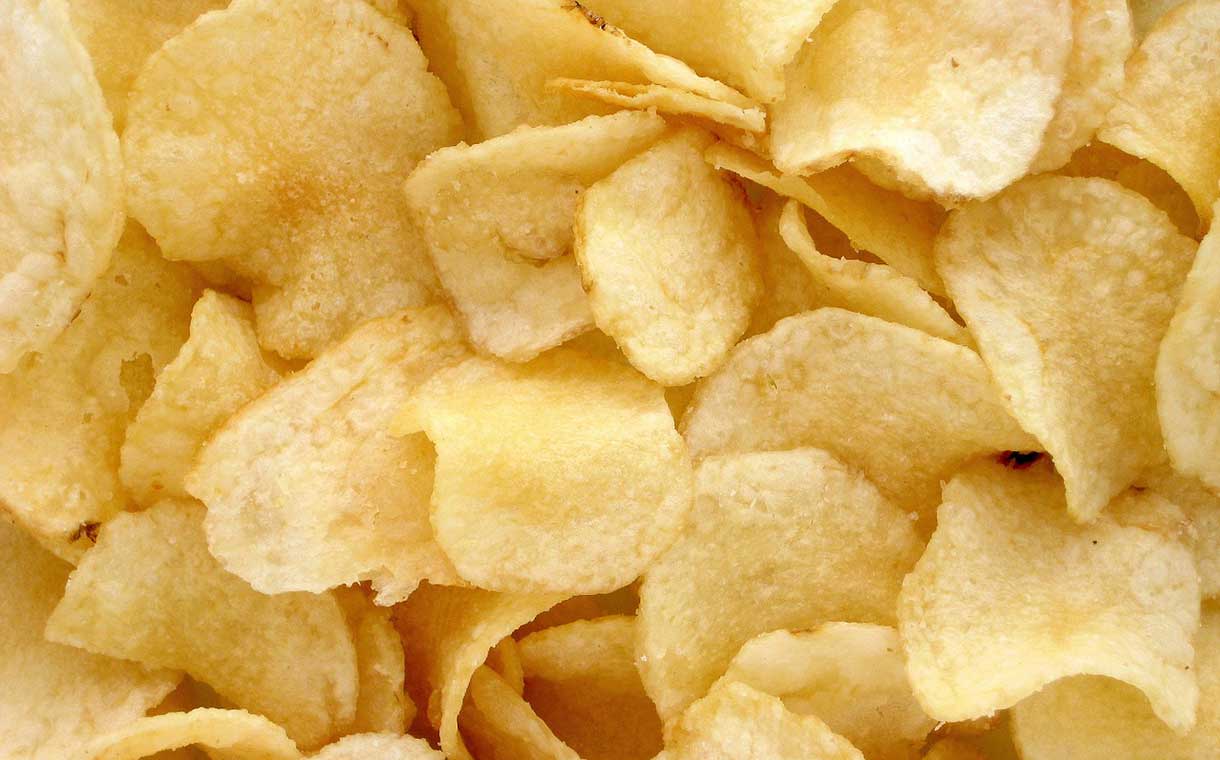 July 2022
Senselet is fully divested to PepsiCo