Yalelo Uganda
Part of the FirstWave aquaculture platform
Sector:

Aquaculture

Year of investment:

2020

Type of Investment:

Add-on / Greenfield

Shareholding (indirect):

69%

HQ:

Jinja, Uganda

Market:

Uganda, Kenya, Congo

Website:

www.yalelo.ug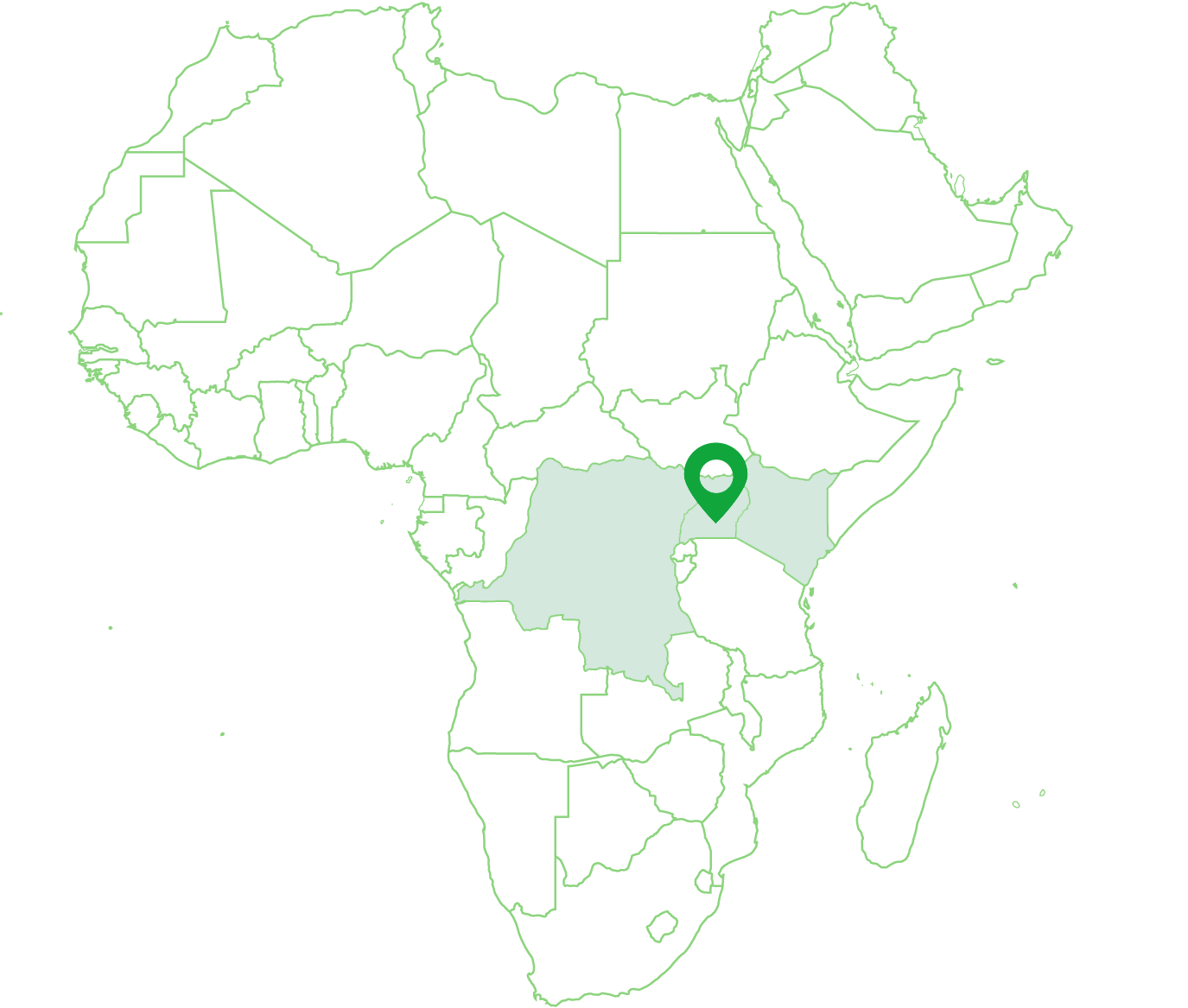 Following the success of Yalelo Zambia a new fish farm in Uganda was founded (Yalelo Uganda) using the experience and knowledge gained from the operations in Zambia. Yalelo Uganda started production in 2020 with fish pens on the open waters of Lake Victoria. Uganda's large market for fish and the extended share in lake waters provides Yalelo Uganda with a large opportunity to grow, while maintaining an ecological balance. Similar to Yalelo Zambia, the Company owns the full cold chain including its own retail stores, enabling Yalelo to provide customers with high-quality fish.
Yalelo Uganda has the same philosophy of sustainable farming as Yalelo has in Zambia and does not use preventive antibiotics, chemicals or growth hormones.
Tilapia is a natural source of protein and calcium, while low in fat and cholesterol. It also provides an efficient conversion from feed to proteins compared to other livestock such as pig or beef. By efficiently producing large volumes of fish to the local market, Yalelo aims to improve protein intake in protein-deficient areas of Sub-Saharan Africa. By increasing its scale, it can also increasingly make fish more affordable.
Yalelo Uganda is part of the FirstWave aquaculture platform, the largest platform for fish farming in Sub-Saharan Africa.
Veris became the majority shareholder of Yalelo Uganda through FirstWave in 2020 and together with it co-shareholders FMO and Finnfund provides growth capital and assists on strategy, project development and operations to support Yalelo Uganda on its journey to provide high-quality fresh fish to Ugandans, Kenyans and the wider region.
TIMELINE
Significant highlights during our investment period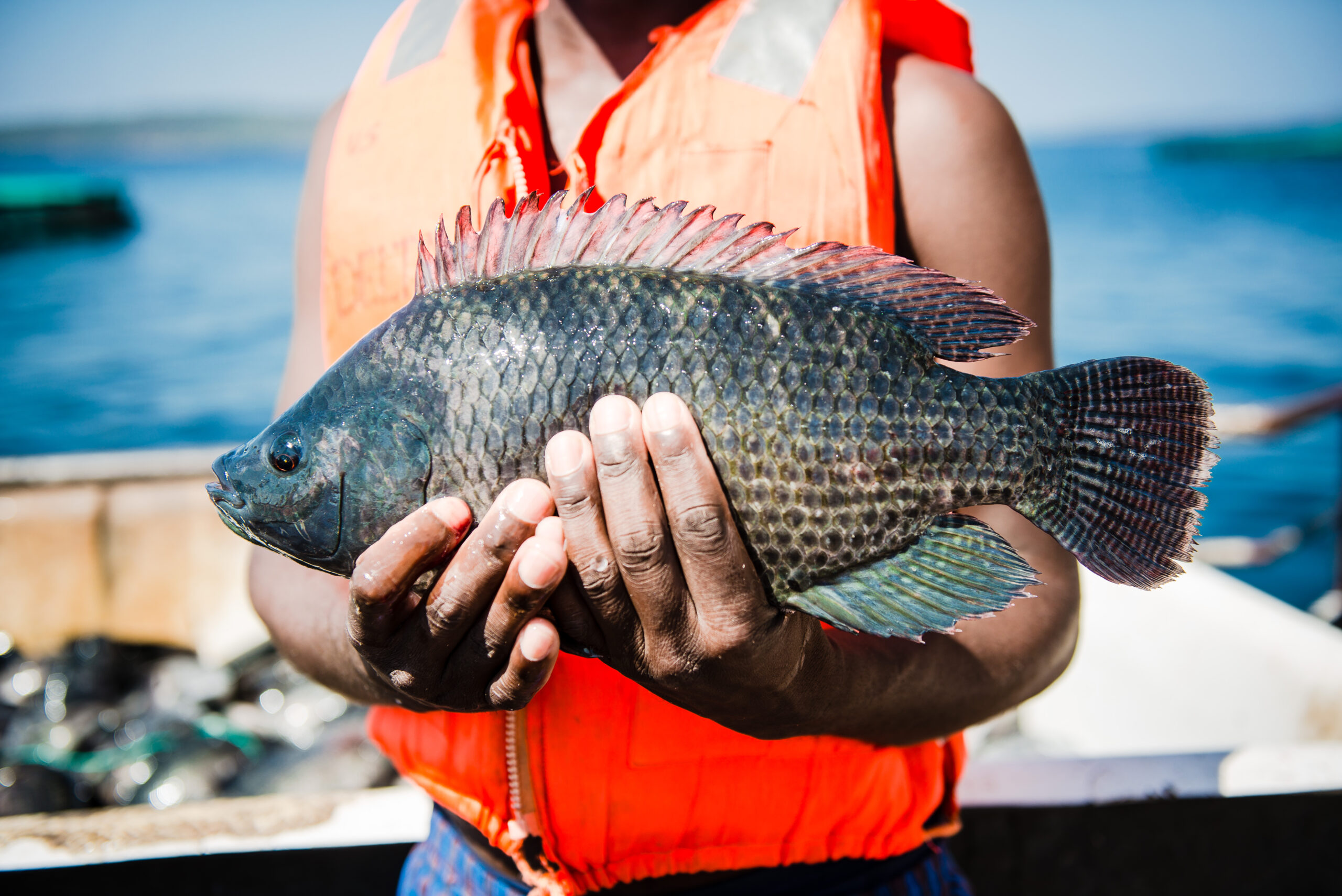 2020
Creation of Firstwave, largest aquaculture platform in Sub-Saharan Africa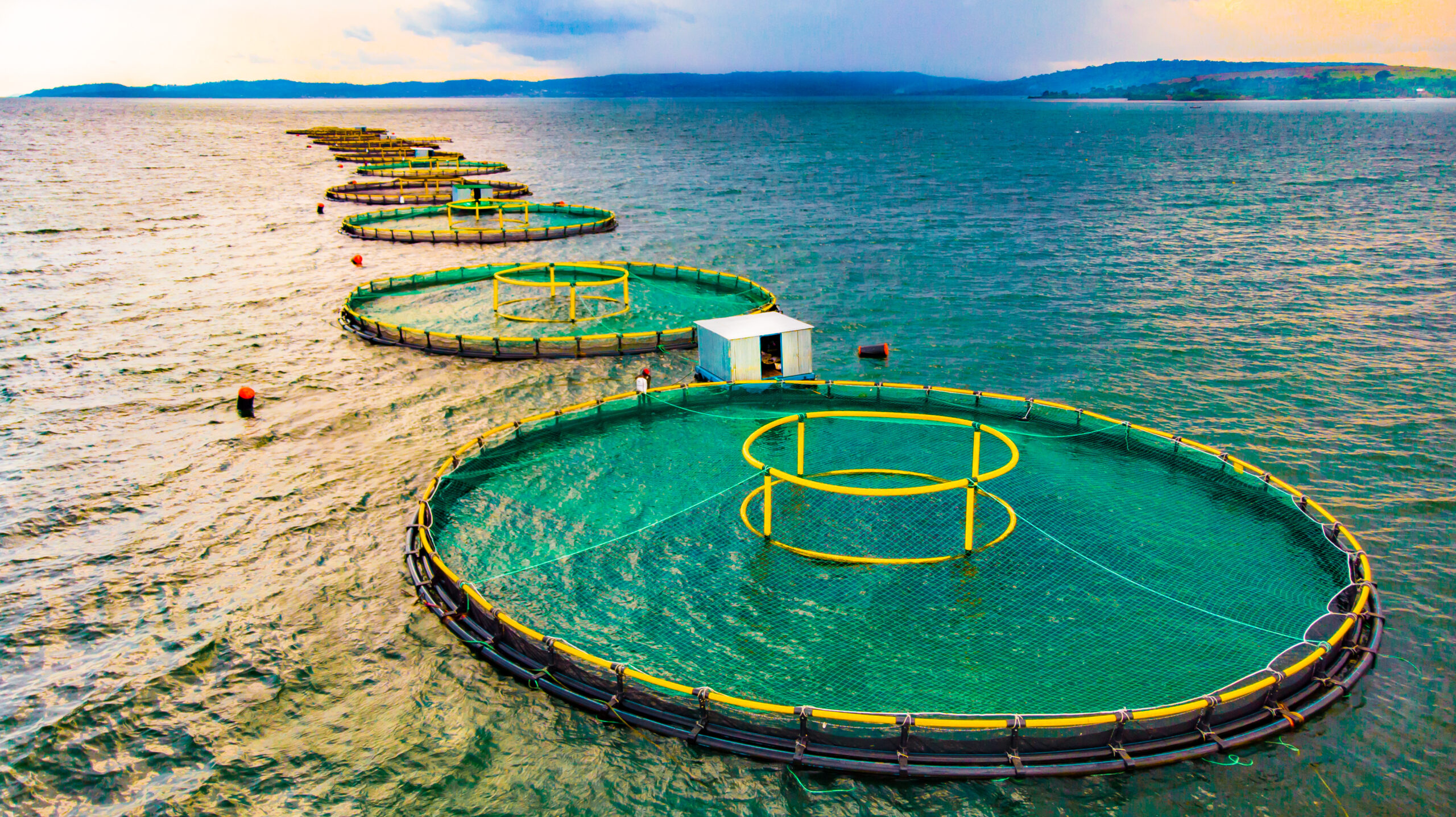 2020
Start production Yalelo Uganda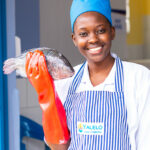 2023
Incorporation Yalelo Kenya