Yalelo Zambia
Part of the FirstWave aquaculture platform
Sector:

Aquaculture

Year of investment:

2018

Type of Investment:

Growth/platform

Shareholding (indirect):

69%

HQ:

Lusaka & Siavonga, Zambia

Market:

Zambia, South-Africa, Namibia, Botswana, Malawi

Website:

www.yalelo.com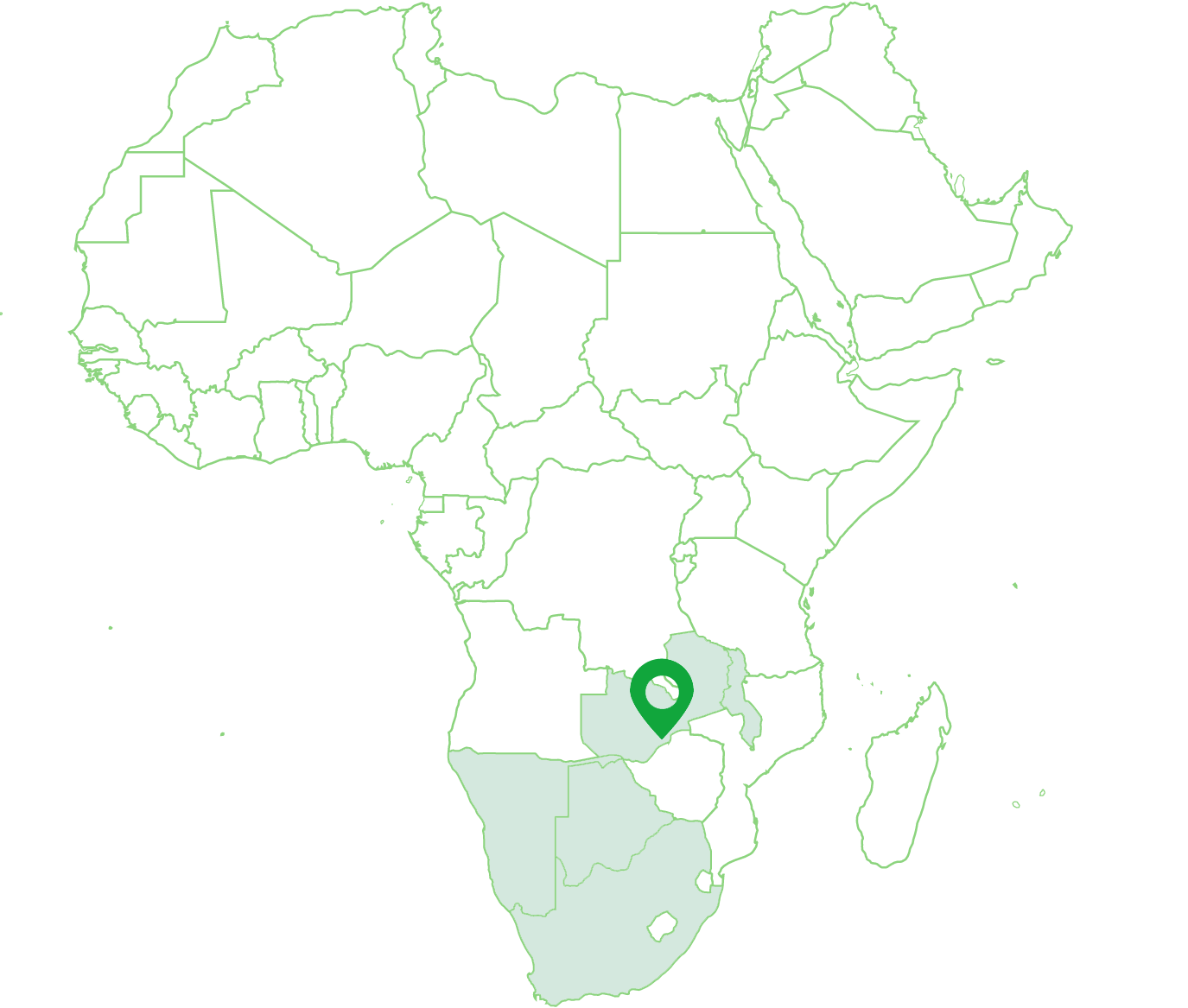 Founded in 2011, Yalelo Zambia is active in the full value chain of fresh and processed fish. It farms and distributes local African tilapia and operates over 50 Yalelo branded retail shops. Owning the full cold chain throughout the process enables Yalelo Zambia to provide customers with high-quality fish. The tilapia are farmed in large fish pens on the open waters of Lake Kariba after being hatched in ponds on land.
Yalelo has a philosophy of sustainable farming and does not use preventive antibiotics, chemicals or growth hormones. Its fish enjoy a diet based on local Zambian soy, maize and wheat, which is largely produced at Aller Aqua Zambia a few hundred metres from the Yalelo farm in Zambia.
Tilapia is a natural source of protein and calcium, while low in fat and cholesterol. It also provides an efficient conversion from feed to proteins compared to other livestock such as pig or beef. By efficiently producing large volumes of fish to the local market, Yalelo aims to improve protein intake in protein-deficient areas of Sub-Saharan Africa. By increasing its scale, it can also increasingly make fish more affordable.
Yalelo Zambia is part of the FirstWave aquaculture platform, the largest platform for fish farming in Sub-Saharan Africa.
Veris became the majority shareholder of Yalelo Zambia through FirstWave in 2020 and together with it co-shareholders FMO and Finnfund provides growth capital and assists on strategy, project development and operations to support Yalelo Zambia in its journey to provide high-quality fresh fish to Zambians and the wider region.
TIMELINE
Significant highlights during our investment period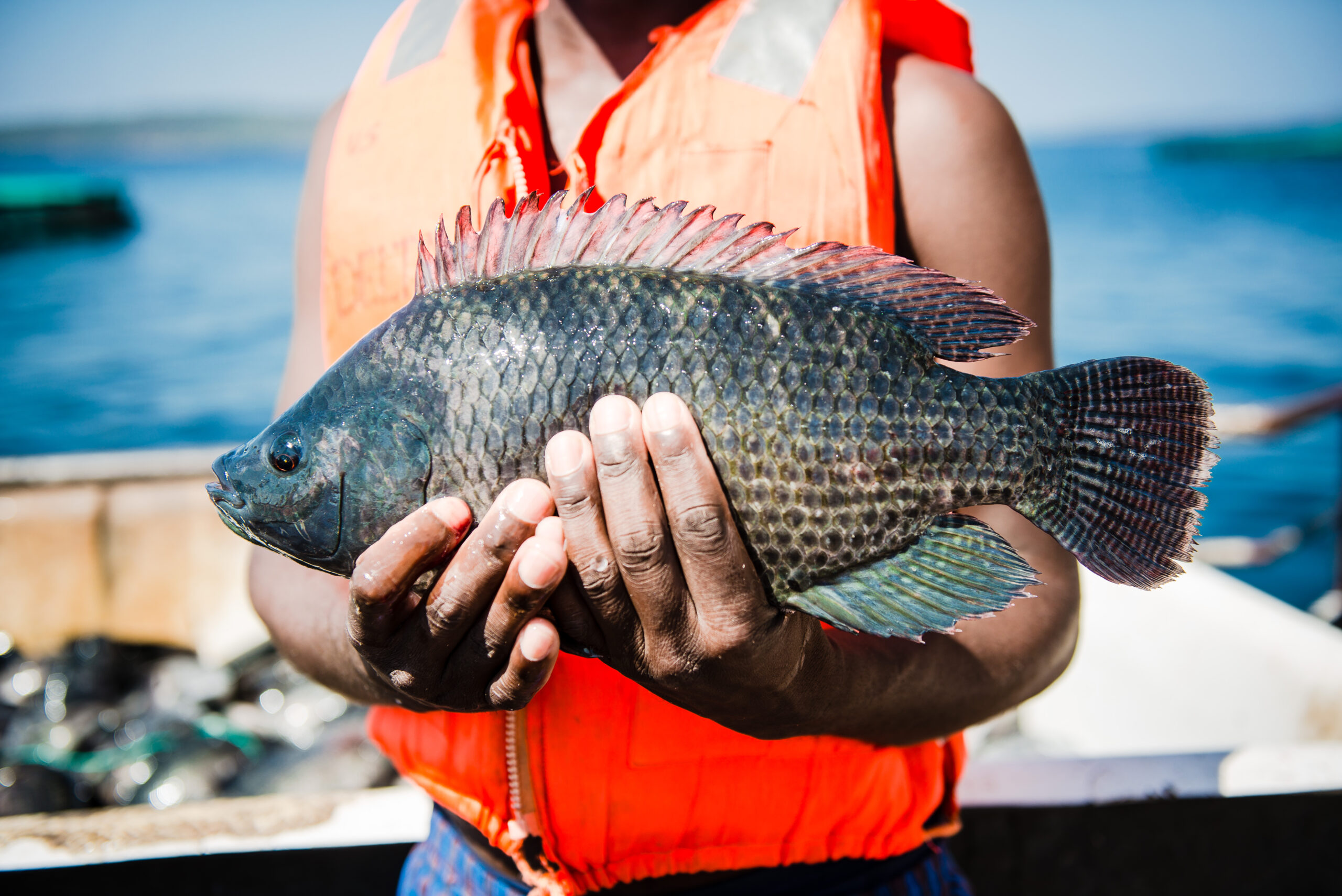 2020
Creation of Firstwave, largest aquaculture platform in Sub-Saharan Africa