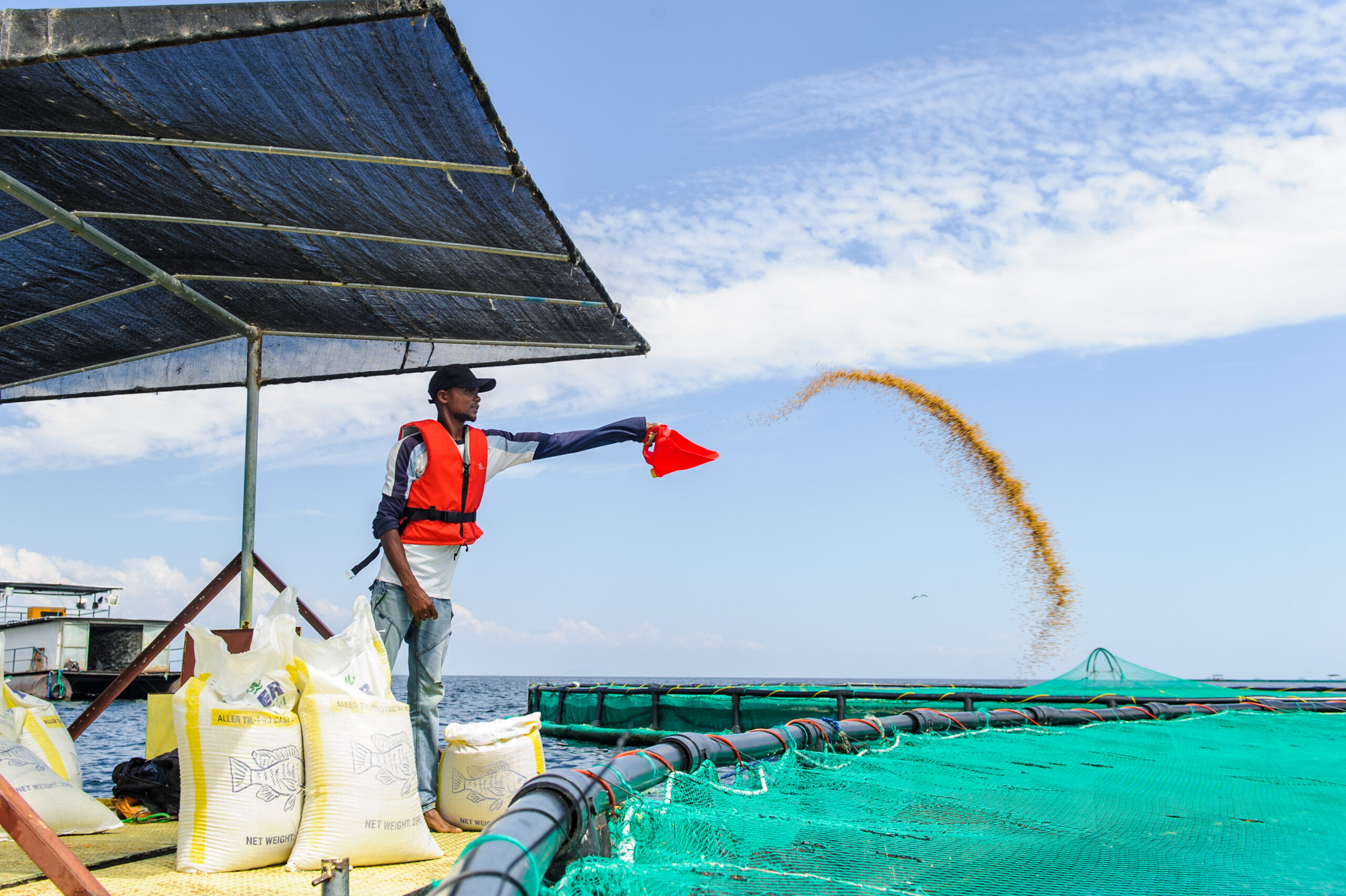 FMO supports the expansion of the fully integrated Yalelo Tilapia farm in Zambia with a USD 10.5 mln senior secured loan facility, partly funded by Building Prospects, a high impact fund, managed on behalf of the Dutch government.
Linda Broekhuizen, Chief Investment Officer at FMO, said: "With this transaction FMO  supports the creation of a leading regional aquaculture firm, boosting local-for-local production and affordability of protein. The development of the broader local aquaculture sector in Sub-Saharan Africa further enhances local job creation and food security."
Tembwe Mutungu, Chief Financial Officer at Yalelo, said:"This investment from FMO will allow Yalelo to respond to the regional need for affordable, high-quality protein by more than doubling our capacity. We have a proven tilapia production model and a big ambition for growth. With this endorsement from FMO, we hope to accelerate our ability to meaningfully tackle the challenge of African protein food security."
Read more about it here.