Jobs
Join Veris or one of our Portfolio Companies in Africa
Veris has a close relationship with the companies it partners with. As those companies evolve, we are always looking for people that find energy in solving new challenges and thrive in dynamic and sometimes unpredictable environments. Are you eager to embrace a high-growth environment and want to work in Africa at a private-equity-backed venture? Get in touch on one of the vacancies below. We would love to hear from you.

Soon after joining Yalelo I realized that challenges abound, both business orientated internal challenges and external challenges unique to Africa. How fantastic, as challenges are just hidden opportunities waiting to be solved to further enhance business success. And what better reward than overall nutritional impact through the supply of top-quality fish regionally. Working in Africa means you are never bored!
Ulric Daniel – CEO Yalelo Zambia
Being the CEO of a dairy company in Ethiopia has been lifechanging. Every day brings new lessons and challenges, I'm proud to lead a team that's making a meaningful impact in the local dairy industry. An experience I will tell my grandchildren about.
Merijn Goris – CEO Holland Dairy
Setting up a company from scratch in Africa is an adventure. Learning every day, getting in touch with a variety of people and facing new challenges, gives me a lot of energy. Handling multiple topics every day, results in an agenda difficult to plan, "Never a dull moment" really comes to life in Tanzania! Knowing the impact Mapinga Premium Foods will have on the potato value chain and therefore communities in Tanzania makes it even better.
Pieter Hoondert – COO Mapinga
Veris Investments is looking to strengthen their team with two Associates. This is a great opportunity for an ambitious professional with a background in corporate finance, strategy / operations consulting or private equity who is looking to broaden his/her expertise while creating impact. Please check out this vacancy and contact us for more information!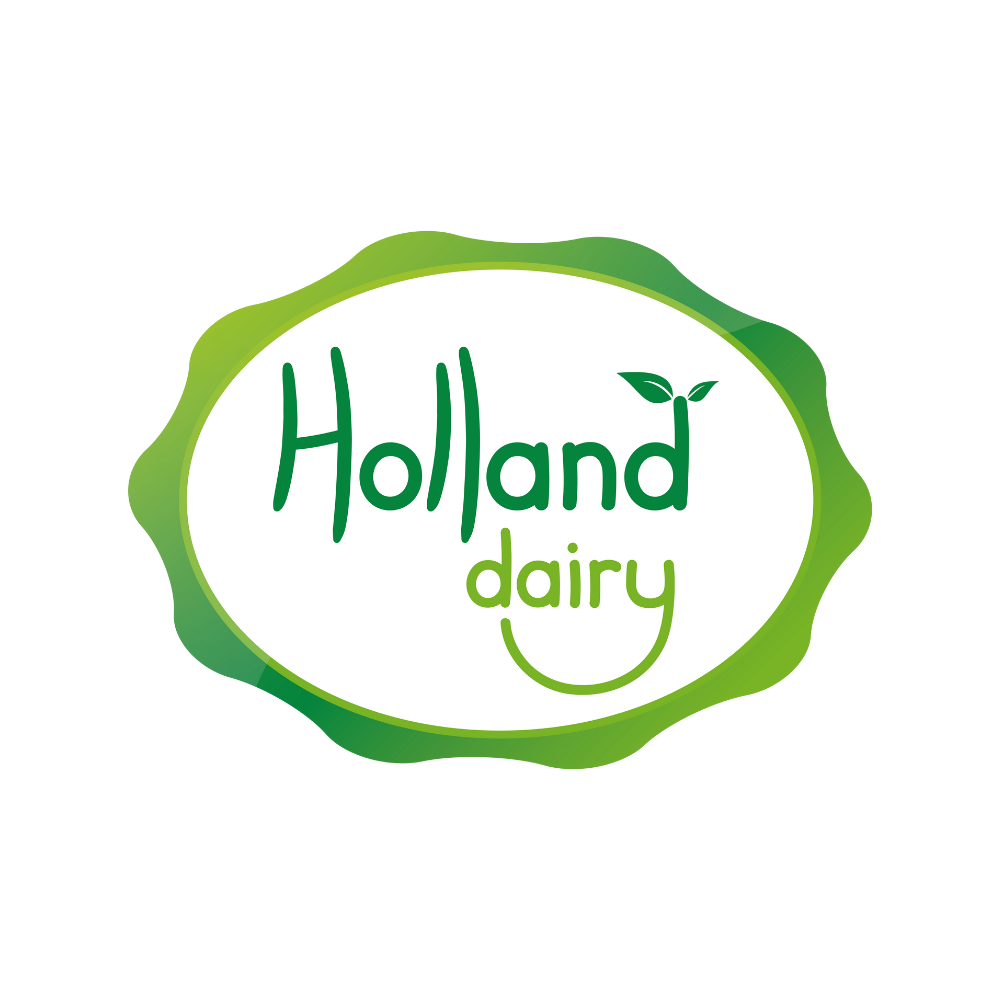 Holland Dairy, a company dedicated to providing high quality dairy products in Ethiopia, is looking for a CFO who plays a crucial role in the next growth trajectory of the company. This is an excellent opportunity for a highly skilled and results-oriented finance professional who can set and drive strategy to execution. Please have a look at the vacancy for further information.